USP&E Africa is a leading renewable and conventional energy consultancy. Based in Johannesburg, USP&E Africa provides engineering and technical advisory services in renewable and conventional projects across the emerging world. We have the capacity to deliver at every phase of a project, from the early stages of site selection, feasibility and design, and geotechnical, right through to project management of the construction phase and operation and maintenance. Our multi-disciplinary consultants have extensive sustainable energy and conventional thermal energy experience across the globe.


USP&E is committed to providing sustainable, renewable energy solutions that are affordable, easy to install and operate in emerging markets, and environmentally friendly. Together with our partners, our design, EPC, and O&M expertise includes:
Solar power stations
Wind power stations
Biomass power stations
Geothermal power stations
Biogas power stations
In addition to Design, EPC, and O&M services, UPS&E also prepares bankable studies and analytical reports that contrast traditional power generation methods with more environmentally sustainable energy solutions. Through this process, USP&E's aim is to help lower operating costs and increase asset life.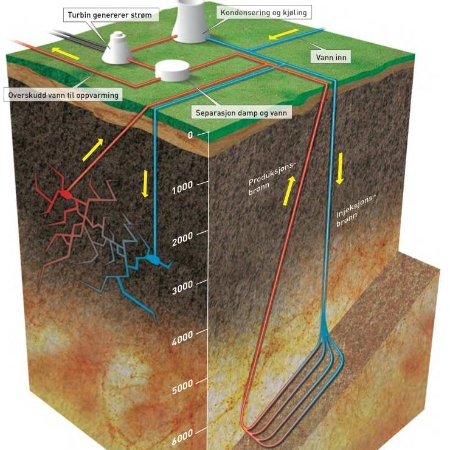 Prior to the start of the project, a detailed feasibility study and analysis are completed to model the proposed green solution. This assists in selecting the best equipment for the entire system. Our analysis brings valuable environmental savings and outcomes while also saving money over the life of the project.
"There is a solution for the world's growing energy needs and It is CO2-free. safe, and located right under our feet. Geothermal Power similar to what is being used in Kenya, Iceland, the US, and Japan could supply the world's energy needs 10x over, in perpetuity, once we harness it properly." - Will Gruver
To date we have assessed and studied over 20,000MW of renewable, conventional, and hybrid energy developments internationally and our capability and experience grows every year. Our clients include heavy industrials, hedge funds, major banks, financiers, developers, utilities, and many other public and private sector organisations.
Get in touch with us today for more information on our renewable energy solutions. We can be reached at either +27 (0)65 744 1119 or info@uspowerco.com.