USP&E professional power plant and generator services are complemented by a full suite of remote monitoring and efficiency tools to improve clients' operations and reduce capital expenditures.
USP&E is proposing to offer the following services to complement equipment procurement, equipment deployment, equipment maintenance and overall power station site stability.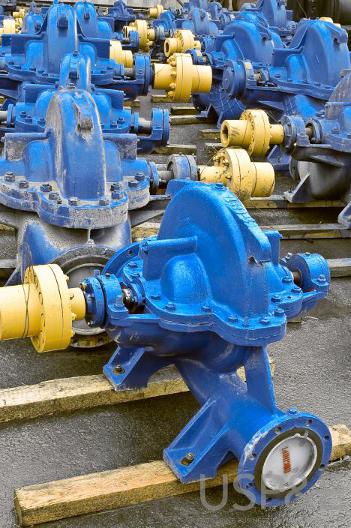 Remote equipment Telemetry
Remote equipment inventory tracking

Mobile equipment (e.g. mobile emergency generators)
Static equipment

Equipment statistics

Hours utilized on generators

Historical hours utilized
"New" hours used defined by client timelines

Amount of fuel currently loaded
Amount of fuel used

Customize statistics to represent client needs
Calculations of fuel costs over time

Alarming

Client defined alarm monitoring points
Emergency notifications at un-manned locations
Potential capability of remote shut-down

Energy consumption

Average electrical load
Peak electrical load
Average Frequency
In-rush / spike information

Data Center Efficiencies

General energy efficiency
Average heat load
Average cooling load capacity
Average cooling supplied
Generator use

Generator efficiency
Fuel load
Frequency
Overall electrical load
Peak electrical load
The services offered above are a sample of typical metrics. All statistics will be delivered to the client via a customized, secured web-portal dedicated to the client. Further, desired statistics from the client may be made available to the public.