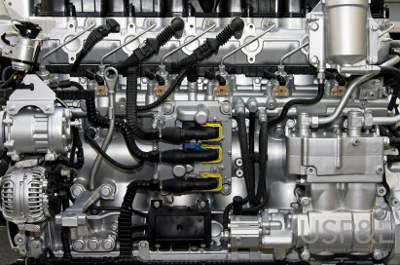 USP&E has a large stock of both new and used generator transformers of every voltage configuration imaginable. Please call us today for an up-to-the-minute inventory report of what is in stock along with our best prices in the business. USP&E sells new and used generators, transformers, switchgear, automatic transfer switches and data center equipment. We also can provide generator and generator accessory installation, design assistance, construction, service, maintenance, commissioning and repair services world-wide!
USP&E has years of experience in the power generation industry, and over a gigawatt in generator sales and turn-key construction. USP&E is fully committed to ensuring that our customers regard every aspect of each power plant installation so that the initial financial outlays are minimized while the generator equipment that has been selected and installed is, ideally, suited to each power application.
We Stock New and Used Transformers:
Dry Type
Oil and Fluid Filled
Rental Transformers
Call us today at 888-515-8773 for a quote and inventory list!